Dealer Transfer Request
Fields with asterisks* are required.
Used Planters
Planter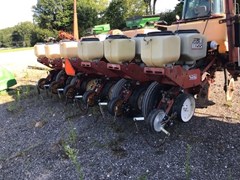 Agco 5100
Grain Drill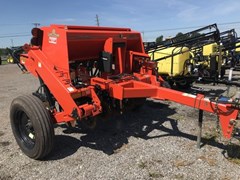 2015 Land Pride 706NT
<!%-- cached 'footer', 2021-10-13 10:21:25, 431 --%>
© Copyright by Polen Implement, Ohio 2021. All rights reserved. Reproduction of material appearing on this Web site is strictly prohibited without written permission.
<!%-- end_cached --%>